Here's where you can see me and my art in the coming months…
---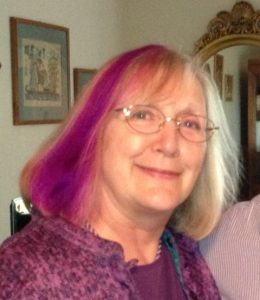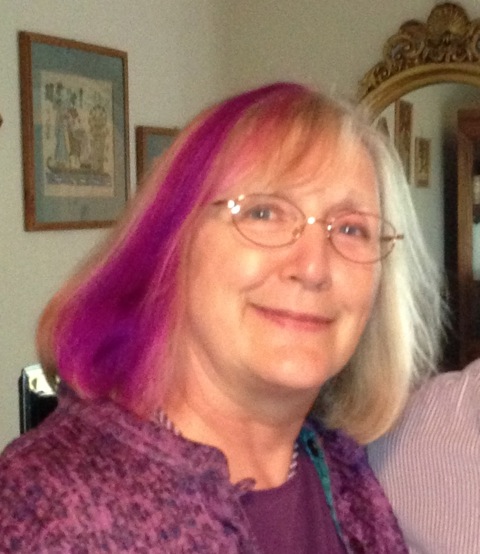 Gathering of the Guilds:  Friday, Saturday, and Sunday, April 21 to 23.  Hours are Friday 10 to 7, Saturday 10 to 5, and Sunday 10 to 4, all at the Oregon Convention Center, 777 NE Martin Luther King Jr Boulevard, Portland, Oregon 97232.
Admission:  free.  Parking fees apply on street or in the lot under the building.
I have been showing and selling my art at this show every year since 2004.  It is an amazing show with just about everything you can imagine:
The Guild of Oregon Woodworkers
Oregon Glass Guild
Portland Bead Society
Creative Metal Arts Guild
Portland Handweavers Guild
Oregon Potters Association
Learn more about the gathering at www.gotg-pdx.com
It is so inspiring to spend three days enjoying the work of other artists and hanging out with so many talented people.  For me it is humbling and motivating.
---
Authors and Artists Fair:  December 9, 2017, 10:00-5:00; Lane County Fairgrounds, 796 W 13th Avenue, Eugene, Oregon 97402.
Admission and parking: free.
I have been part of this benefit for the library's summer reading program for many years.  It is in the Atrium and only for one day, during the Holiday Market.  A percentage of my sales goes directly to this wonderful program.  Please come in, shop and consider helping to make this program continue.
---